YOUR ONE STOP POWER SOLUTION SHOP
With more than 30 years experience in the industry, we have installed over 7 500 systems in Southern African, Sub-Saharan Africa, and Eastern Africa and stock a wide array of power supply products.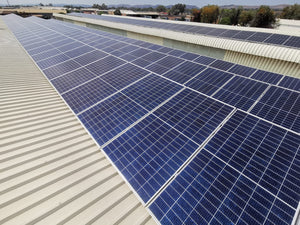 Solar and Back-up Solutions
We design, supply and install off-grid or grid-tied solar or back-up power solutions for commercial, residential and agricultural clients based on their individual needs.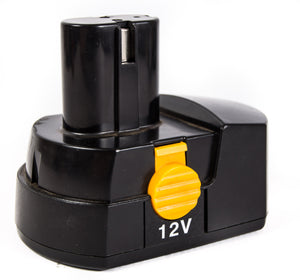 BATTERY REPACKS
We repack cordless appliances' batteries such as power tools, radios, shavers, etc. The new cells we use are 2 200 mA/h, higher than most of the original batteries bought with the appliances. The battery will last longer before you need to recharge.